Kexin (Veronica) and Julia present their first posters by Zoom at the 2020 Summer Program Poster Session of the Center of Integrative Science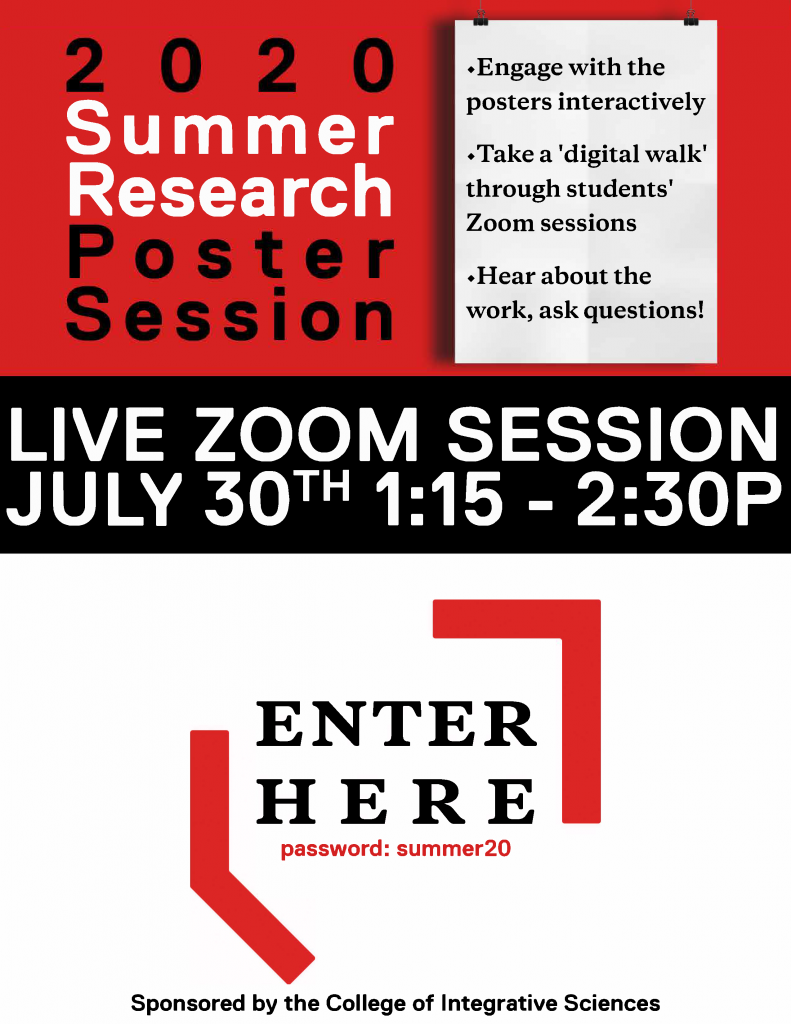 The lab under construction! 2020
Shellaina Gordon
Wins one of the poster presentation awards in Biochemistry category, at the 2018 Annual Biomedical Research Conference for Minority Students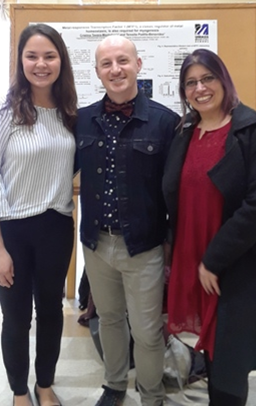 Cristina Tavera-Montanez
Presenting her MQP poster at Worcester Polytechnic Institute
2019
The lab goes live to JoVe!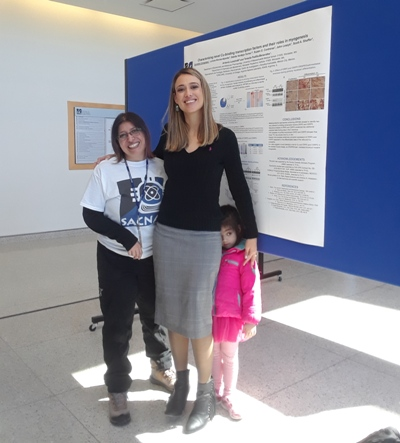 Daniella Cangussu
Presenting at the 4th New England SACNAS Conference. 2018.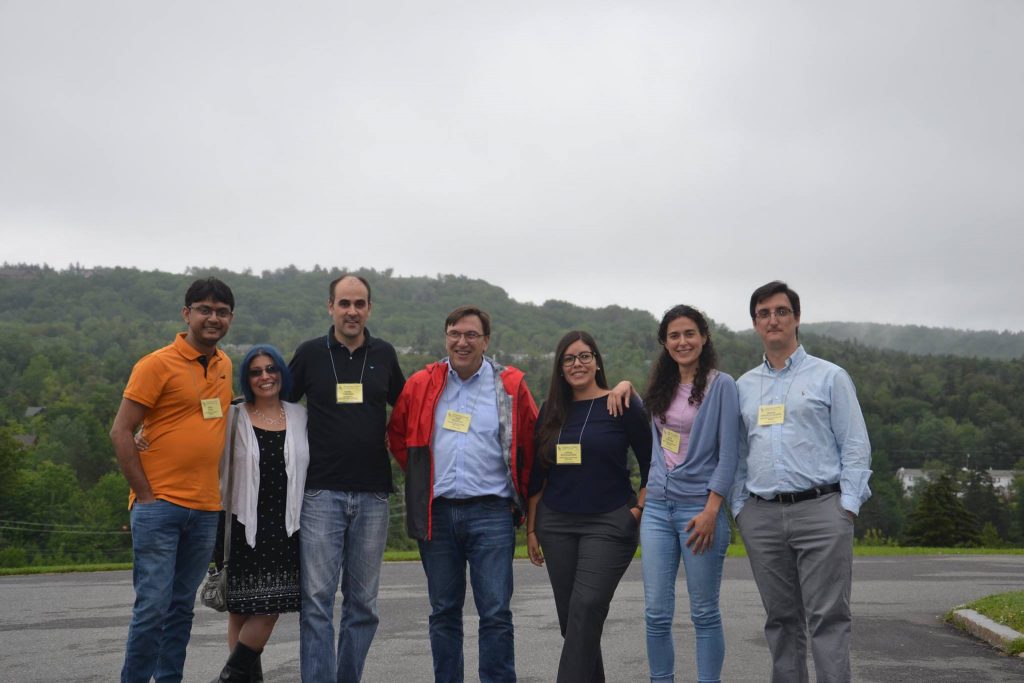 Arguello's Lab Reunion
Metals will bring us together!
2017 Gordon Conference, NH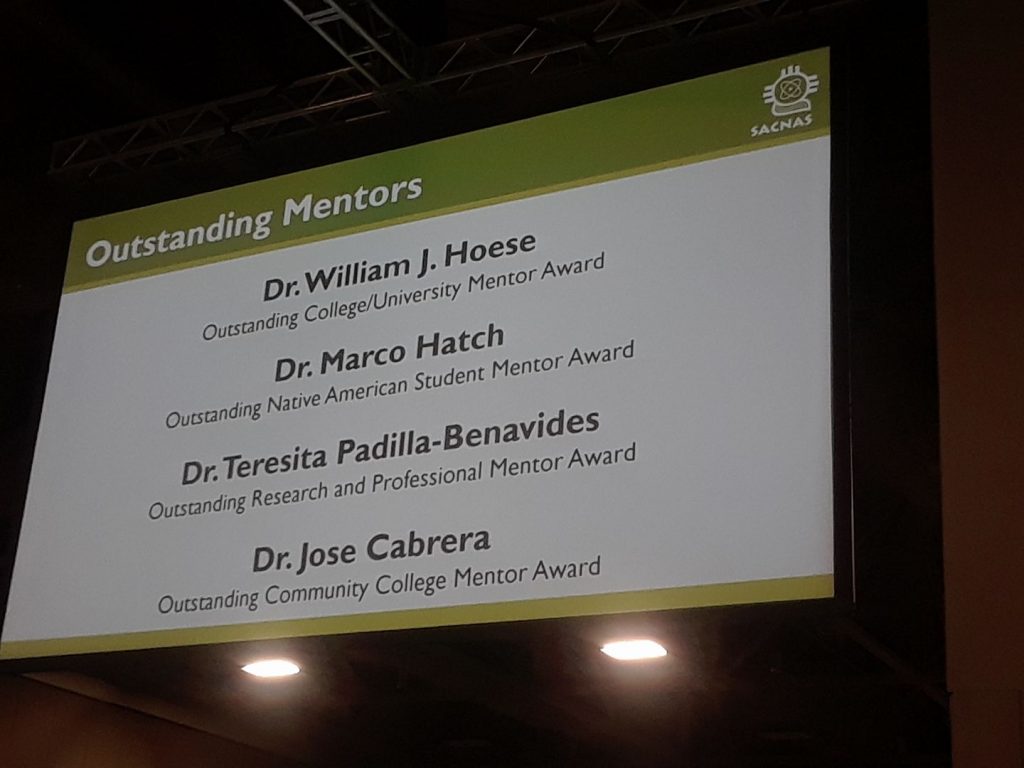 Tere receives the 2017 SACNAS Outstanding Research and Professional Mentor Award.
SACNAS Distinguished Awards Committee. Salt Lake City, UT
Cristina Tavera-Montanez
Presenting at the SACNAS Conference. Salt Lake City
2017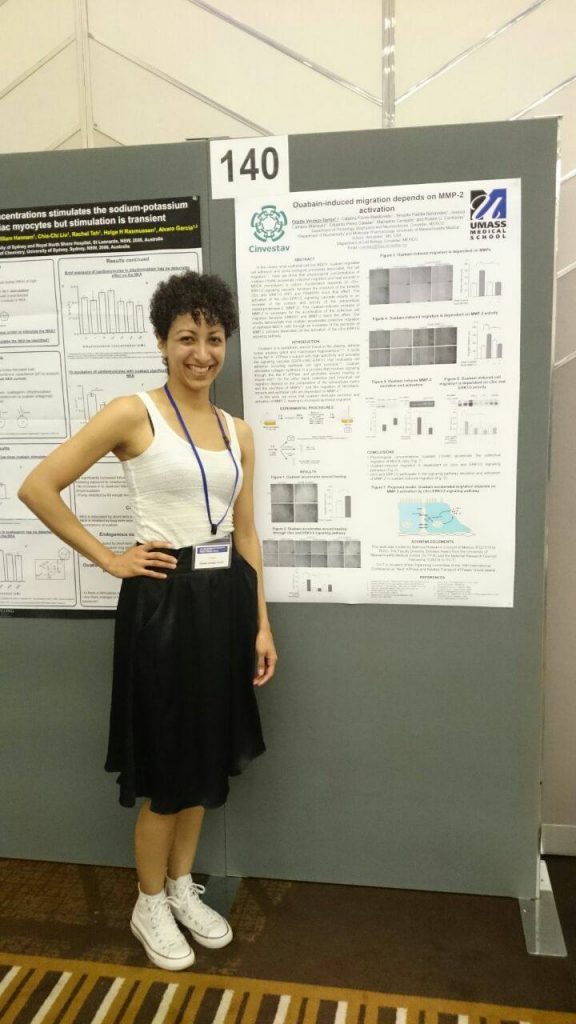 Odette Verdejo-Torres
Presenting at the 15th International Conference on Na,K-ATPase and Related Transport ATPases. Otsu Prince Hotel. Shiga, Japan.
2017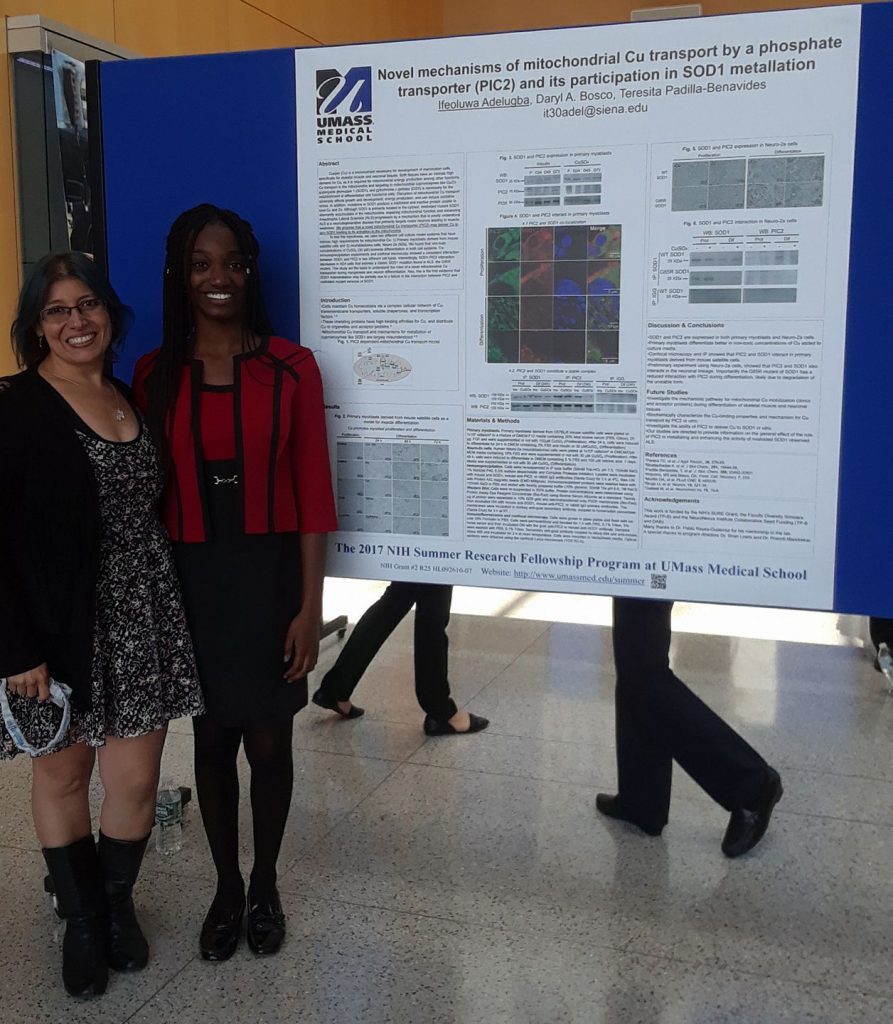 Ifeoluwa Adelugba
Presenting her poster at the UMMS poster session
2017
SACNAS 2016 Linton-Poodry SLI
Being part of an amazing cohort of minority leaders!
2016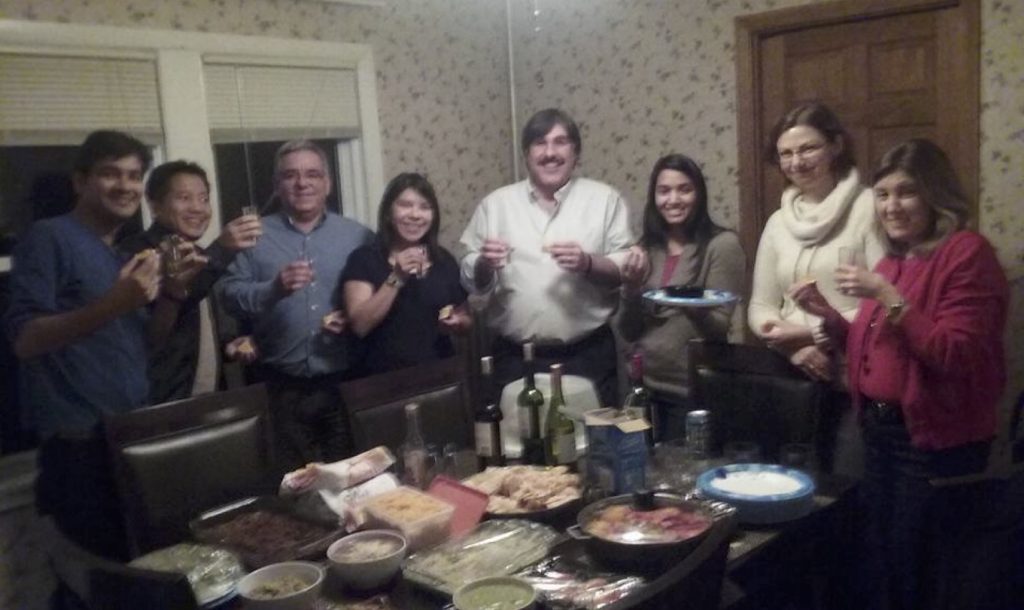 Farewell Claudia Vilchis-Nestor
2016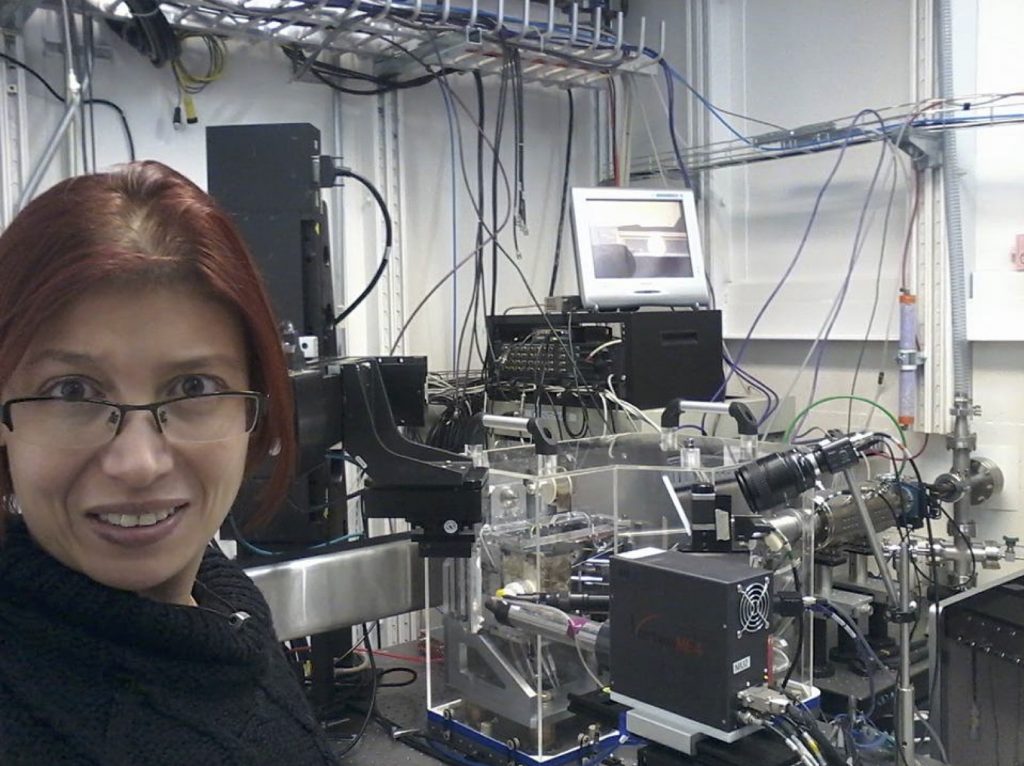 Visiting Argonne National Lab
2016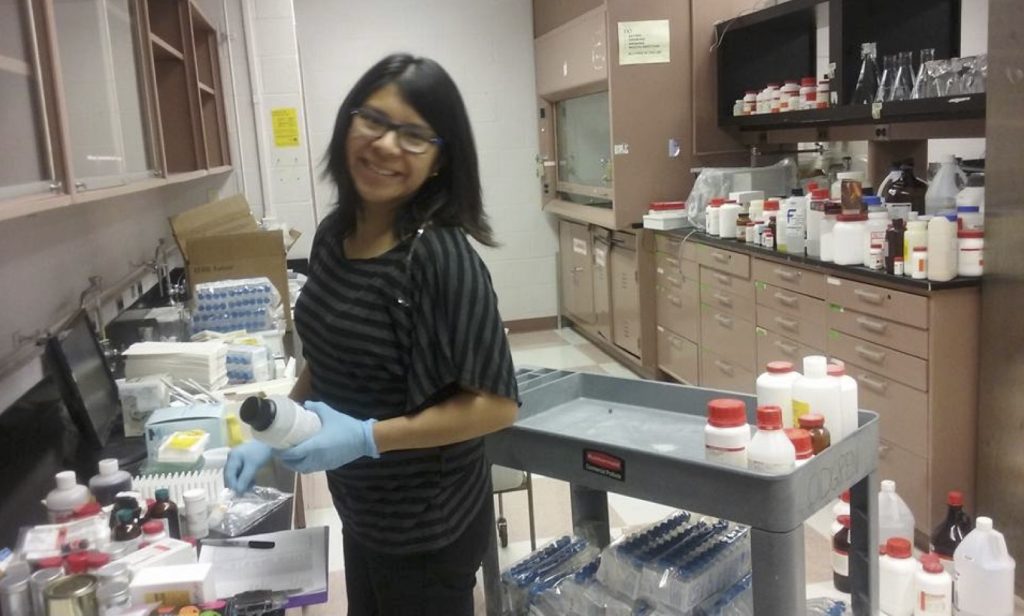 The lab is moving!
Thanks Claudia for helping us!
2016
Amanda Paskavitz
Presenting her poster at the UMMS session, winner of the second place in the competition!
2015